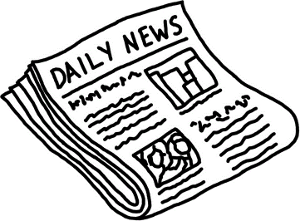 DoylesRoom.com opens doors to U.S. Players
DoylesRoom will open its doors to U.S. players, with the exception of 11 states, they will except players from 39 states in the U.S. America can test their skills against the poker legend Doyle Brunson at his own site.
Because of the Unlawful Internet Gambling Enforcement Act (UIGEA), DoylesRoom.com stopped accepting U.S. poker players in February of this year.
Shortly thereafter, DoylesRoom.com left Tribeca Tables and instead became a part of the Microgaming network. The site's U.S. players were offered the opportunity to transfer their funds to Full Tilt Poker.
Players who chose to join Full Tilt and now wish to return to DoylesRoom.com will have full access to their old accounts.
U.S. citizens who want to open new DoylesRoom.com accounts can deposit money via ePassport and Western Union. Visa and MasterCard payments will soon be accepted as well.
DoylesRoom.com will continue be a part of the Microgaming network.
Who will follow DoylesRoom? Watch here to find out.