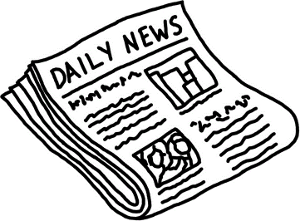 eGaming Review
DoJ denies imminent indictment rumours
Rumours suggesting further online gaming arrests planned for this week have been denied by the Department of Justice (DoJ) in New York and Washington DC this afternoon.
A spokesperson said: "Nothing would be made public until an individual or company was charged."
According to sources in Washington DC who have spoken to eGaming Review, the US authorities are on the verge of unsealing another set of indictments against a high-profile US-facing betting and gaming operator.
A move against the rumoured target in Superbowl week would be bound to be grab the headlines. It would also follow on from the arrests earlier in January of the two founders of Neteller, Stephen Lawrence and John Lefebvre.