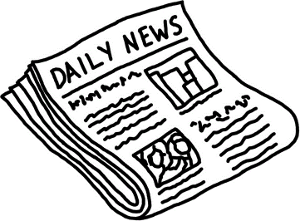 Politicians in Denmark have approved a change to gambling tax returns for operators, changing the reporting period from weekly to monthly moving forward.
The change was made to ease off on time and costs for the Danish Gambling Authority, who will now tally taxes in the middle of the month instead of on a weekly basis.
Other changes are reportedly coming as well, with Denmark potentially set to adjust licensing fees, but no hard information has been obtained to verify that claim.