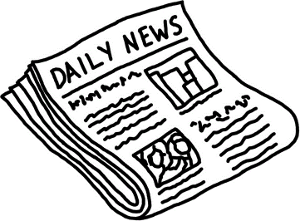 Barney Frank's Bill HR 2267 that would put an end to the UIGEA was set to be heard in July, but has been delayed until September. This delay is because he is head of the US House Financial Services Committee.
With this in mind, there are more pressing matters to be heard before this one, like today's economy. Though this may be bad for the online casinos now, we have waited since 2006 and I think the wait will be worth it.
Mr. Frank's sponsors has increased to thirty-five and growing, and the good news is they are some from both sides. Some have changed their minds since the law was passed in 2006. Could it be that we have been heard and they know we want to be able to play online casinos in our own homes? Some more believe that legalizing online gambling would be good for the US. We will have to wait and see!