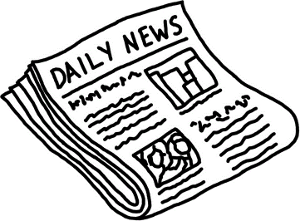 On Monday, a three judge panel from the federal appeals court in Philadelphia ruled that the state of Delaware's plan to allow sports betting would violate the federal ban on sports wagering. Delaware was ready to allow single game wagering to begin on September 1, just in time for the beginning of the 2009 football season.
The ruling stated that Delaware's new proposal violated the Professional and Amateur Sports Protection Act (PASPA) of 1992.
The State of Delaware now must decide whether to appeal the ruling or else either offer parlay betting, which it did in 1976, or drop sports betting altogether.