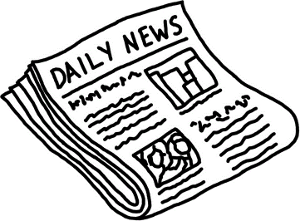 The first day of the government shutdown, the American Gaming Institute issued a statement saying it was "actively monitoring the situation and will provide updates when warranted" to its gaming industry colleagues.
The statement also outlined how the shutdown would affect gaming-related activity, from how TSA would still keep the airports and land borders operational to the gaming-related functions at the Department of Treasury. All of it was to say that most official government activity would not impact the ability for Americans and those visiting America from enjoying the land-based gambling they know and love.
Of course, just because the airports are still running and casino doors are still open doesn't mean the the impact won't be felt in some way. Reduced paychecks, delayed payments, and defunded discretionary programs will have an impact on the nation's economy as a whole–how much remains to be seen. The longer a compromise is withheld, the larger the presumed impact.
So we pose the question to you–will the government shut down increase the likelihood that people will turn to gambling and gambling online as a way to turn their luck or get some entertainment during a bleak period? Or will people hunker in and wait it out?