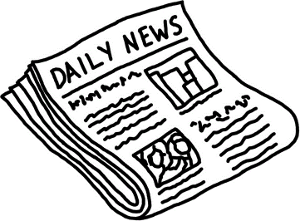 Hot off the presses:
David Carruthers has pleaded guilty on 1 count of his indictment in a St. Louis court today.
Under the terms of his agreement, Carruthers has agreed not to appeal this ruling, as long as the sentence does not exceed 33 months. During this time, Carruthers may not engage in any business related to Offshore gambling.
Sentencing will take place on October 2nd.
Since this is breaking news, I'll be adding to this as more information is available.
Update: Here's the story from Forbes: http://www.forbes.com/feeds/ap/2009/04/01/ap6243506.html