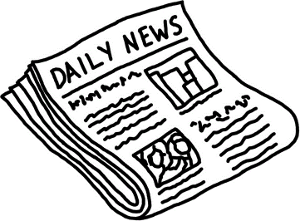 The Director of the Governor's Task Force, David Barber after winnings on Illegal Gambling, won at the Choctaw Indian Casino in Philadelphia, Mississippi.
David Barber Offered his resignation because he felt his $2,300 would be a distraction.
And Governor Riley said it was appropriate. They do not know for sure when the money was won, but they think it was when former County district Attorney and his wife went to a Mississippi Casino to celebrate a special occasion.
The Governor stated that Barber's Departure would not stop the task force from any further investigations of gambling operations in Alabama!
For the full story read here.