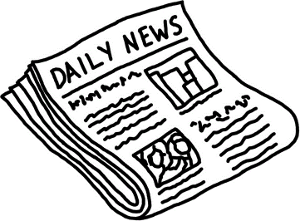 Daniel Tzvetkoff, a failed Brisbane internet gaming businessman, was arrested Friday in Las Vegas while attending an e-commerce conference. A U.S. Federal Court judge has agreed to release him on bail after his father agreed to put up his $1.1 million home for surety.
Tzvetkoff was arrested in a casino after he was spotted by people to whom he owed a lot of money. He was charged with money laundering more than $540 million through his internet business.
Judge Peggy Leen, disagreed with the U.S. government attorney, declaring that Tzvetkoff was not a flight risk. His attorney had argued that a U.S. citizen would not be denied bail under similar circumstances.
He is still in detention as his attorney fights a separate U.S. immigration detention order. He could remain in jail for several more days as his lawyers argue that a U.S. Immigration Customs Enforcement detention order should not apply since a U.S. Federal Court Judge has already ruled that he should not be detained for an alleged crime.
The judge also ruled that he has to travel by car to New York where the trial is to take place.
You can read the full story on this page by scrolling down.