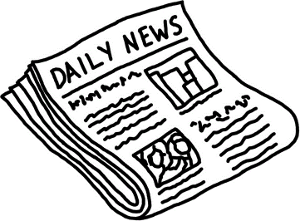 Daniel Tzvetkoff Update
There has been more than a few who have wondered aloud why Daniel Tzvetkoff would be allowed to make bail in his case as a Las Vegas court had ruled before. It seems a New York court has another idea and today, sighting that Tzvetkoff was a serious flight risk, revoked his bail. A new hearing is scheduled however to determine if he would have to stay in jail or be allowed monitored home detention.
According to Judge Lewis A. Kaplan, "No condition or combination of conditions will reasonably assure the presence of the defendant as required." Tzvetkoff is an Australian citizen and there are concerns if released from some sort of supervision, he would flee the country.
Daniel Tzvetkoff is facing 75 years in prison and there are some sources that claim he has over $100 million stashed in secret accounts that he has embezzled from money passing through companies he had set up.