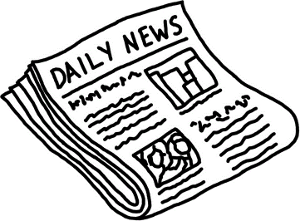 THE TORONTO STAR
Sep. 25, 2006. 01:20 PM
TARA PERKINS
BUSINESS REPORTER
Toronto-based CryptoLogic Inc. is moving its headquarters to Ireland early next year, it announced Monday.
CryptoLogic makes software for gaming websites, specializing in poker and casino games.
The decision to move was not a result of the recent U.S. crackdown on online gambling, said CryptoLogic CEO Lewis Rose. But the uncertainty that's been created as British executives of online gambling companies have been arrested in the United States has validated CryptoLogic's decision, he said.
Both U.S. and Canadian legislation on online gambling remain unclear, he said.
READ THE COMPLETE ARTICLE AT THE TORONTO STAR