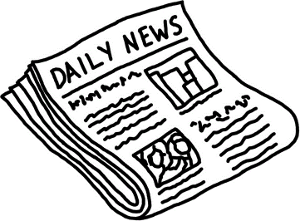 Dublin-Based CryptoLogic signed a deal with Paramount Digital Entertainment which gives them exclusive rights to create movie-based slots, based on past favorites such as Ghost, Beverly Hills Cop and Braveheart. These games will be available towards the end of 2009, and will be available on a dedicated movie-themed site to be developed by CryptoLogic.
This announcement is on the heels of CryptoLogic's report yesterday of a $32M net operating loss for 2008. So far this year, CryptoLogic has reported net gains of between $9 and $10M.
Unfortunately for American players, CryptoLogic pulled out of the United States market shortly after the UIGEA (Unlawful Internet Gambling Enforcement Act) was an earmark on the Safe Ports Act of 2006 which subsequently passed.
The good news is that Barney Frank is expected to introduce a bill in the House that would repeal the UIGEA later this month, and it looks like it may have a shot. What politicians need to realize is that it would be best for them to repeal this law, and afterwards tax and regulate online gambling; especially because of the shape the economy is in today.