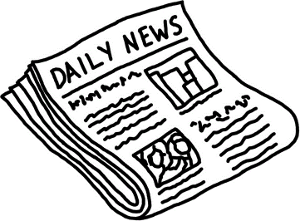 Winnipeg Free Press
Thu Feb 15, 2007
TORONTO (CP) – Gaming software producer CryptoLogic Inc. (TSX:CRY) said Thursday its fourth-quarter profit dropped 70.6 per cent to US$1.7 million in its first report reflecting financial performance since the U.S. government declared a ban on online gambling.
For the ended Dec. 31, the company's earnings were equivalent to 12 cents per diluted share, down from $5.8 million or 43 cents per share, in the same period last year.
The quarter was impacted by $1 million in reorganization costs for the shift of its headquarters to Ireland.
Revenue was $19 million, down from $25.1 million in the comparable period.
However, CryptoLogic posted a record annual profit of $24.8 million and revenues of $104 million.
The results come after the U.S. government passed the Unlawful Internet Gambling Enforcement Act into law on Oct.-, effectively banning online gambling in the U.S.
CryptoLogic said the short-term impact on revenue and earnings was "heightened" by the new law, adding that the fourth quarter is consider its strongest of the year.
MORE – READ THE COMPLETE ARTICLE AT Winnipeg Free Press