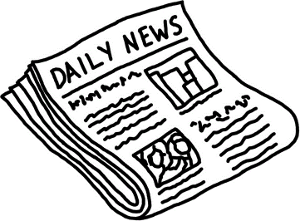 The political waves are reaching newer heights this week as Costa Rica enters the scene with Antigua and Barbuda, Japan, India and the EU, seeking compensations from the online gambling ban set forth by the U.S.
You can find more information on this by The Associated Press release yesterday.
From the hardships brought on by the US related crackdown on online gambling, the confirmation that Costa Rica, a Central American nation, is now seeking compensations of its own. Costa Rica, which services the most web-based gambling firms in the world, has been hurt the most by the recent US online gambling legislation.
Here is where you can find the confirmation from point-spreads.com in this article.
Here you can find more on this article from gambling911.com.
As we had mentioned in an earlier article, how much will it take before this online gambling ban is dropped? Now there are more countries stepping up seeking compensations for their loss from the US online gambling ban.