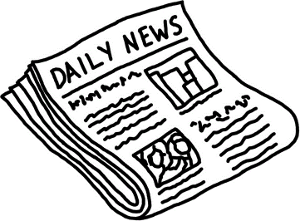 HERALD TRIBUNE
Internet company founder released on bail by U.S. Virgin Islands judge
The Associated Press
Published: January 18, 2007
CHARLOTTE AMALIE, U.S. Virgin Islands: A Canadian man charged with laundering billions of dollars (euros) from Internet gambling transactions posted bail Thursday in the U.S. Virgin Islands and was released into the custody of an FBI agent.
U.S. District Court Magistrate Judge Geoffrey Barnard released Stephen Eric Lawrence on US$5 million (€3.8 million) bail, half of which was transferred by wire to a New York City court clerk's office before his release.
Provisions of the release require Lawrence to board a direct commercial flight to New York under FBI supervision and surrender his passport. He must then appear at a Jan. 26 court hearing in New York.
MORE – READ THE COMPLETE ARTICLE AT HERALD TRIBUNE