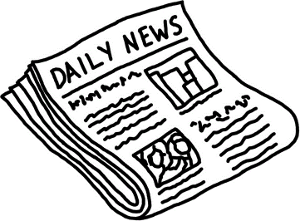 The Chairman of China's Basic Law Committee Li Fei has told the media that he believes Macau's economy is too dependent on gambling and is at risk of suffering hardship due to political events on the mainland.
Speaking to the press Fei said, "One must not focus on economic growth and tax revenue alone when looking at Macau's overall well-being, given the close connection between its economy, especially the gaming sector, and the [Chinese] mainland. One must think from the perspective of China's economic and social security, stability and development."
Macau has suffered six months of lower revenues when compared to the same period last year. This has been highly attributed to China's crackdown on corruption and immigration crackdowns that make it harder for punters to visit the island.
It is unknown whether or not the Macau government has begun detailing any plans to diversify its economy.