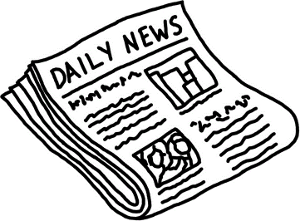 WINNERONLINE
SOURCE: Las Vegas Review-Journal
by Tony Batt
28 August, 2006
WASHINGTON — There may not be a better example of how much easier it is to block rather than pass legislation in Congress than the decade-long effort to prohibit Internet gambling.
The House and Senate have voted no fewer than six times to either outlaw or severely restrict online wagering. The closest vote in the Senate was 90-10 on July 22, 1998.
Just last month, the House voted 317-93 to outlaw Internet gambling, and the White House has signaled that President Bush is prepared to sign the bill into law.
But the House and Senate never have managed to pass an Internet gambling ban during the same two-year session of Congress.
Prospects appear bleak that the Senate will pass an online wagering prohibition when it returns after Labor Day for the final weeks of the 109th session of Congress.
Meanwhile, the Internet gambling industry continues its exponential growth. It has gone from 30 offshore Web sites taking in $30 million in bets in 1996 to a $12 billion industry with more than 2,300 Web sites this year.
Read the complete article at WINNERONLINE