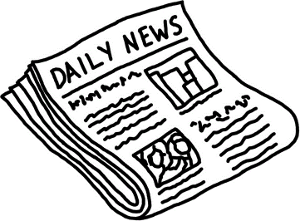 The UK Telegraph reported: "Sixteen new casinos are to be given the go-ahead – six months after Gordon Brown signaled a retreat from plans to bring Las Vegas-style gambling to Britain.
"The Prime Minister was praised by charities and Church groups last summer for announcing a surprise review of the 2005 Gambling Act, which paved the way for eight small, eight large and one massive regional gambling centre in Manchester.
But only sixteen new casinos will go ahead.
A letter sent to the Scottish and Welsh governments, the 16 smaller casinos are to proceed, But the supercasino will be shelved.
This news was greeted with outrage in Manchester, where council leaders had hoped to use the supercasino as a means to regenerate a rundown area in the east of the city.