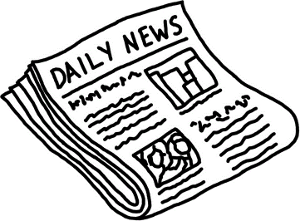 According to the Associated Press Connecticut's two casinos in May reported that their revenue was down from last year but up more for the month of May 2009 than anytime this year.
The Foxwood's Casinos which includes the MGM Grand says that May's revenue was down from last May 2008 but the most it has been this year.
This is GREAT news for both the casinos! They both turned over 25% of their revenue to the state. Mohegan Sun gave the state $17.5 million, and Foxwoods gave the state over $15.6.
This shows that if the other states will tax and regulate online gambling how much money they could bring in for each state!