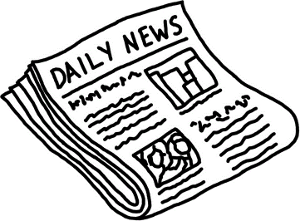 Big announcement! Starting June 1, 2010, casinos operating on Microgaming software will stop allowing US players to play in their casinos.
An agreement has been worked out with a new casino called CasinoShare US. This casino is launching on May 17, 2010 and is aimed specifically at providing United States players a site they can play at.
IF you have ever played at Microgaming's Players Palace casino, then CasinoShare US will be mighty familiar. It will look and feel like Players Palace and will offer most of the same games and features.
All US players currently playing at Players Palace will be redirected on may 17th to the new CasinoShare US. You will not need to open any new accounts or to download any new software. The transition will be seamless. All logins and balances will be transferred with no work from the player. Customer service will be available 24/7 to help with any questions or problems, should any arise.
Sounds like big things are happening and you don't want to miss out on any of the fun and excitement. Come join the party!!