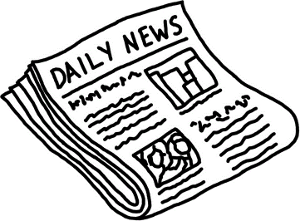 David Carruthers was detained in Miami yesterday and held in an undisclosed location awaiting court today, Monday, July 17th. It has been reported that Carruthers' detention is no likely to be related to the online gambling ban approved by the House last week, but is related to the federal investigation of the former owner of BETONSPORTS, Gary Kaplan. Federal investigators believe Carruthers has information that could lead to an indictment of Kaplan.
It's also been reported that Carruthers' detention could also be related in some way to the violation of the Wire Act, which means placing and accepting bets by phone.
Details on Carruthers' detention will be posted here as they are available.