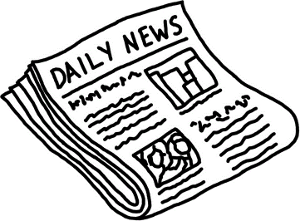 Finally, a casino designed with the female in mind! Introducing Cameo Casino, the world's first online casino designed especially for women! Did you know women make up at least half of the online gaming enthusiasts online today? Keeping the feminine mystique in mind, Cameo Casino has accumulated over 85 games using the Playtech gaming platform including progressive jackpots, video poker, blackjack, bonus games and slot machines.
The bonus structure is designed to extend over a 6 month period of time, leading off with a 100% sign up bonus up to $100. Even the VIP Bonus program was designed with women in mind.
Check Cameo Casino out and take advantage of their player bonuses. Don't worry, guys, you can play and win at Cameo Casino too!