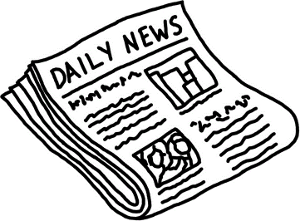 Legislators in the California State Legislature are lining up for battle this winter. The proponents for online gambling are readying to introduce a bill to legalize online poker in that state. They say that intrastate gambling, which is one of the loop holes in the federal Unlawful Internet Gambling Enforcement Act of 2006, can help ease the state's financial woes.
Illegal internet gambling is still happening, and proponents say that the state gets no benefits from it. If legalized, the state would gain from the regulation and taxation of internet gambling.
Opponents, including many of the state's 59 Indian tribes, are getting ready to prevent it, not wanting to lose their monopoly on gambling in the state. Others who offer gambling are the California state lottery, a few horse racing tracks and about 90 card rooms.
Read the full story here.