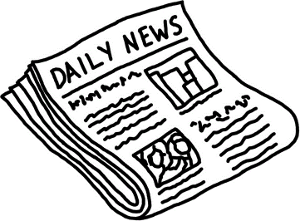 The Financial Mirror reports that for the first time ever in Q1 2007 now ended, bwin Interactive Entertainment AG has won the title they've been seeking since 2004. They are now officially the 'Worlds' Biggest Publicly Listed Online Gaming Provider', speaking in terms of both the number of active customers and gross and net gaming revenues.
"At the same time the reorientation of the company's strategy announced two quarters ago has been successfully implemented, and significantly better results reported… The decline in new active customers and less effective churn management by comparison were attributable mainly to a drastic reduction in the marketing budget."
It was also reported that in the short term, the company could face weaknesses in the activation of customers and less dynamic growth of new customers. Apart from this, at the beginning of March 2007 the company also temporarily suspended its online gaming products in Turkey.
For all the numbers and quarterly comparisons read the complete article at Financial Mirror