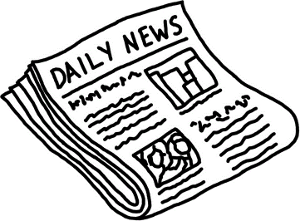 NEWS CHANNEL 9 – ABC
Last Update: 10/13/2006 10:34:02 AM
WASHINGTON (AP) – President Bush signed a bill Friday to help prevent terrorists from sneaking a nuclear, chemical or germ weapon into the United States inside one of the 11 million shipping containers that enter the nation each year – many without inspection.
"We're going to protect our ports. We're going to defend this homeland, and we're going to win this war on terror," Bush said.
The president used the bill-signing ceremony to assert that Republicans are tough on terror, a key issue in congressional elections just less than four weeks away.
He didn't mention an unrelated provision that seeks to put teeth into laws that forbid most online gambling.
Instead, Bush focused on the multiple ways the legislation tightens security and closes a loophole in anti-terror defenses, especially at ports.
THIS ARTICLE CONTINUES AND CAN BE READ IN ITS ENTIRETY AT NEWS CHANNEL 9 – ABC