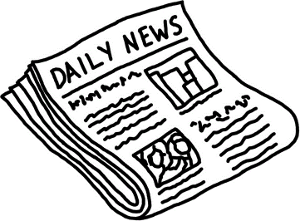 According to Bodog Founder Calvin Ayre, the Bodog Marketing Conference at Atlantis in December 2006 has been cancelled. This was a second attempt to host the online gambling conference, re-scheduled after the cancellation of the Bodog Marketing Conference in September which was cancelled after the arrest of British online gambling CEO David Carruthers in the US.
Citing uncertainty of the U.S. Department of Justice's recent actions, apprehension by speakers and attendees and stating it was in the best interest of all delegates, Bodog announced their decision not to proceed with the conference and apologized for any inconvenience.
Future conferences have not been scheduled at this time and there is much speculation that the Bodog Marketing Conference is a thing of the past.