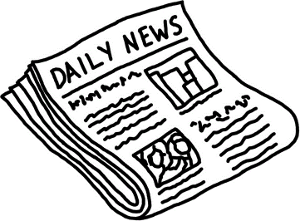 E-GOLI (http://www.egoli.com.au)
23/10/2006 By: Georgia Fekete
Betcorp Limited (BCL) today announced it had entered into an agreement to sell its gaming operations and operating infrastructure in Antigua and Toronto for US$9 million to Bodog Entertainment Group SA. The move came as a result of the passing of the US Unlawful Internet Gambling Enforcement Act on 13 October 2006.
The legislation effectively makes it illegal for US banks to make or take payments from online gambling sites. CEO Colin Walker said that the firm was pleased that they had secured the sale of their operating subsidiaries.
"In very difficult circumstances we have achieved a satisfactory outcome for shareholders and have been able to safeguard the interests of our customers and employees," he added.
The firm said that the consideration payable to Betcorp in respect of the disposal comprises a maximum cash consideration of US$9 million payable in five installments.
With US$3 million to be paid on completion and the balance of US$6 million in four equal quarterly installments during the 12 months following completion.
READ THE COMPLETE ARTICLE AT E-GOLI (http://www.egoli.com.au)