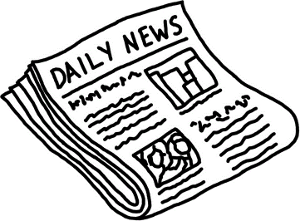 European Bitcoin exchange Bitstamp has announced that they have been hacked, resulting in a loss of roughly 19,000 Bitcoins valued at $5.3 million USD.
Bitstamp claims it was attacked over the weekend, causing one of their operational wallets to be looted. The company is urging their customers to refrain from depositing until the investigation into the matter is completed.
Despite the issue Bitstamp CEO Nejc Kodri? said, "My sincerest apologies to those who are affected by our service being temporary suspended. Thank you all for your patience. We are working diligently to restore service and hope to have an ETA later today."
Customers who have Bitstamp accounts are being told that their funds are safe and secure.