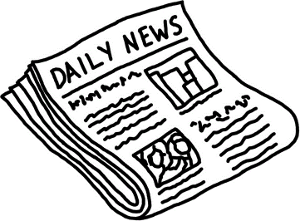 On 2-23-10 the Bipartisan Tax Fairness and Simplification Act of 2010 was introduced by Senators Ron Wyden (D-OR) and Judd Gregg (R-NH). A spokesperson for the Safe and Secure Internet Gambling Initiative stated that this legislation shows the growing support in congress for scrapping the ban on internet gambling and coming up with a new system that will protect the player and still regulate the industry.
The provisions in the bill are similar to Barney Frank's HR2267 bill, introduced last year. That bill has garnered 65 co-sponsors.
The spokesperson stated that legalized and regulated internet gambling is expected to raise billions of dollars in tax revenue. The Joint Committee on Taxation's analysis showed that regulated internet gambling could generate around $42 billion for the U.S. Treasury over a ten year span.