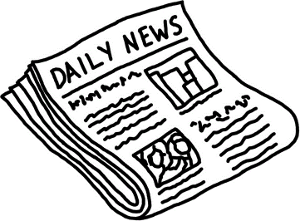 It's been awhile, but you should remember this situation very well, especially if you live in America. Gary Kaplan, the founder of the online sportsbook Betonsports, and 10 other defendants were indicted 3 years ago in St. Louis for accepting sports wagers over the Internet and via phone, which was in direct violation of the age-old USA wire act which prohibits such activities.
Gary's brother, Neil Scott Kaplan and sisters Lori Beth Kaplan Multz and Penelope Tucker have already pleaded guilty, along with Betonsports' CEO, David Carruthers. Although not named, there are two other defendants that still haven't "faced the music."
Gary Kaplan faces many charges which include mail fraud and racketeering conspiracy. His trial is due to start on September 21st, and he has been held in jail without bail since being arrested in the Dominican Republic over 2 years ago.