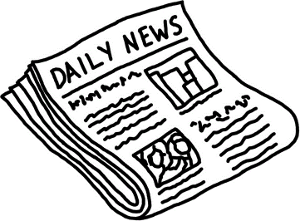 In a Federal court on Wednesday, three Florida men plead guilty to gambling related charges.
Read the full story:
stltoday/news/stories.nsf/stlouiscitycounty/story/9AED2B189BD9E23C8625749E0007BF4E?OpenDocument
Note the part about, The RVs had computers and mobile phone so gamblers could place bets, and one was parked at a Ram's home game on Oct. 20, 2002. THAT Makes it Illegal Bookies!!! BetOnSports once was one of the largest gambling companies in the world.