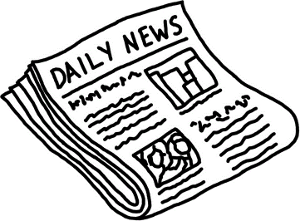 Today could be a turning point for the Gaming Industry. It shows if we continue the fight, we could get things moving!! We all could take lessons from Betfair!! When you have a legit reason to fight, never give up, you never know what will happen.
Our right to play online gaming is a Constitutional Right! If we sit back and do nothing, then our rights will be taken away. Let's be more like Betfair!
Today Betfair WON a high court challenge against Western Austrailian laws that prohibit residents to place bets online!
The High Court ruled today that the legislation was unconstitutional because it imposed protectionist burdens on interstate trade and therefore contravened section 92 of the constitution.