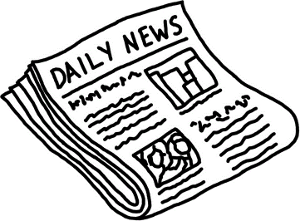 Frank's team is sure growing, as we watch more and more politicians signing to join.
Two more House of Representatives signed to co-sponsor the Internet Gambling Legalization Bill, started by Barney Frank. Congressman Anthony D. Weiner, from New York has signed to co-sponsor. Representing the second district of Mississippi, Bennie G. Thompson has also signed to co-sponsor the bill.
Although it appeared that Barney Frank's bill started off a bit slow, It has gained much power in the last few weeks, making a total of 28 that have joined as co-sponsors.
A hearing is scheduled tomorrow on Frank's bill. Unless it has been changed, we will keep you updated on the outcome.