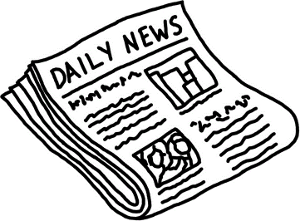 Barney Frank and his bill to legalize and regulate online gambling have gained two big names as co-sponsors. Joining Frank's fight for online gambling are Dina Titus (D-NV) and William Owens (D-NY). They joined the fight as co-sponsors on April 15.
Dina Titus joining the fight is seen as a good omen by some. Titus comes from the Nevada, the land of land based casinos, and if she is giving her endorsement to the bills, it is thought that she must believe that at least some of the casinos are OK with the internet gambling bill.
Frank's bill has been postponed from its recent hearing date due to a scheduling conflict. A companion bill, designed to postpone implementation of UIGEA for another year, is looming as very important. UIGEA is scheduled to go into effect June 1, less than a month away.
Also of note is that congress has several measures that area dependant on income from the taxation of online gambling. If Frank's bill is delayed, it could leave congress hastily scratching their heads wondering how to recover billions of dollars in lost revenue.