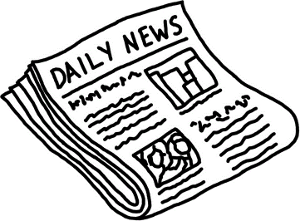 The Treasury Department has finalized the UIGEA Regulations, and is trying to get it passed before the new Administration takes over. This is called midnight drop, when one administration finalizes regulations that are in question before the end of its term.
Barney Frank is Speaking out against these regulations. He said: "I am deeply disappointed to hear that your agency is proceeding with what I consider to be unseemly haste in issuing regulations implementing the Unlawful Internet Gambling Enforcement Act. This midnight rulemaking will tie the hands of the new Administration, burden the financial services industry at a time of economic crisis, and contradict the stated intent of the Financial Services Committee."
He urged the Treasury Secretary to delay implementation of these major, and deeply flawed regulations to permit the incoming Administration the ability to review the consequences of such a significant policy decision, rather than unfairly being denied that opportunity.
This is a last ditch for the present administration to get this passed before the new one can stop it. Everyone should speak up for Barney Frank on this, so we do not lose our right to play online!