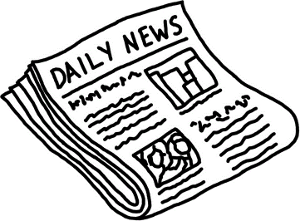 This is breaking news, so not many details are available yet, but what I have so far is great news.
Barney Frank has scheduled a press conference for tomorrow morning in Washington, D.C. which will start at 10am EDT. He will be introducing a long awaited bill that will add an exemption to the UIGEA (Unlawful Internet Gambling Enforcement Act) for those casinos/poker rooms/bingo halls/sports books that are licensed and regulated in foreign countries.
I'll be posting more details as they become available, and will also post updates once this press conference is over.
I'm sure this will be broadcast in some form or another, so once I find out where, I'll post that as well. I'm sure we'll all love to watch this as it happens.