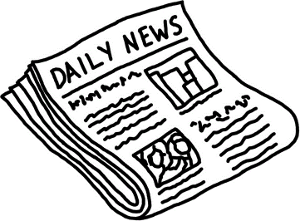 There have been many politicians that have taken to the stage with Jay Leno and chatted about various issues and trying to get there point across to his demographic. Bill Clinton, Arnold Schwarzenegger, Fred Thompson, Ron Paul, Sarah Palin and even President Obama have all sat in the chair across from Jay with varying degrees of success.
The last to do it was Rep. Barney Frank who has recently gotten his online gambling regulation bill (HR 2267) through the House Financial Services committee, which he chairs, clearing the way for a full debate in the House of Representatives.
Of course the topic of online gambling came up to which Congressman Frank pointed out:
"If you have someone who wants to play online poker on the internet, the government says it's illegal. Why we think it's the governments business is beyond me, we could make billions a year by legalizing online gambling and taxing it."
You can hear the interview here where Jay actually takes the other side, whether he is playing devil's advocate or he is promoting his own views has not come out as of yet.