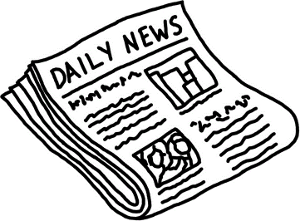 Much to Barney Frank's surprise, he knew he was going to get more backing for the bill to legalize and regulate online gambling by throwing out the UIGEA Bill, but he did not know it would come so quickly.
More to his surprise is that the support is coming from both the Democrats and the Republican Parties. Five new co-sponsors have joined the fight. From the co-sponsors, two are from New Jersey, one from New York, Connecticut and Idaho.
This has all come from Frank showing he can get support from all parts of the country. And from online players contacting their state Reps and telling them that they do not like what has happened with the passing of the UIGEA Bill, and how unfair it really is. By doing this, it has made the Representatives latch on to Frank's online Gambling Bill, HR 2267.
Our hats are off to Mr. Frank and his continuing effort to FREE the American public to be able to do what they want in their own homes!!