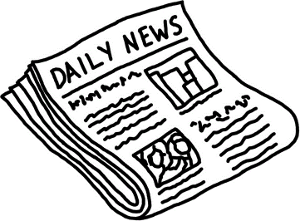 Attorney General Alberto Gonzales RESIGNS
Interesting enough Gonzales has resigned just days before the lawsuit goes to court.
A group name Interactive Media Entertainment and Gaming Association' (iMEGA) has filed a lawsuit against U.S. Attorney General Alberto Gonzales in an effort to stop enforcement of the Unlawful Internet Gambling Enforcement Act. The lawsuit, filed in the U.S. District Court of New Jersey, argues the UIGEA infringes upon constitutional rights and potentially causes legal problems regarding the policing of online commerce. If granted, the injunction would temporarily halt the enforcement of the UIGEA while the court considered the case…….
Interesting enough Gonzales has resigned as Attorney General just days before the hearing in the lawsuit against him by the iMEGA.
More news on this story to follow.
You can read the news of the Gonzales resigning at CNN.
A full report will be posted right here with more details.