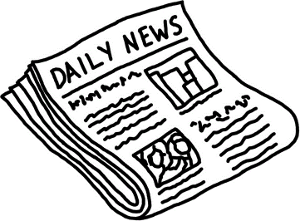 It has seem to go from bad to worse for Full Tilt poker since the April 15th indictments from the U.S. government. Their U.S. business cut off, do repayments to U.S. players, European license revoked and now it seems Full Tilt Poker in France no longer has a license either.
The French site is run by a company named Rekop Limited. The Regulatory Authority of online games (ARJEL )in France meet Monday and asked Full Tilt to generate new bank certificates to show that it has the money to repay French players if withdrawals were asked for.
It seems that the Full Tilt poker French site has been down for about a week. ARJEL has asked that Rekop Limited resume service to its website immediately so players can have access to their accounts. As of this writing the site is still not functioning.
According to a decision written here, and translated, Rekop Limited license has been suspended. Though no official statement has been made by ARJEL, we can only assume it has been suspended until bank statements and financial stability can be established.
There has been no word how this may effect, if in any way, the European investors looking to buy Full Tilt Poker.