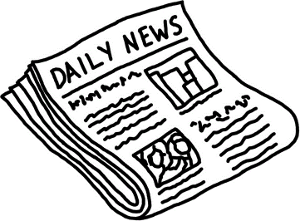 Last night marked the first of the Association of Players, Casinos & Webmasters (APCW) weekly Podcasts. APCW is the same organization that produces the Perspectives Weekly video each Friday. Both productions are hosted by the multi talented J Todd and centered on the world of online gaming. They do a great job scripting and producing the videos but the podcasts add a new dimension… interaction. Webmasters, players, affiliates, even the President are all welcome to call in to the podcast and ask questions or state their opinions.
The first podcast looked at Bet on Sports board decision to plead guilty to charges against them and J Todd has an interview with Mark Mendel, Legal Counselor for Antigua & Barbuda where they discussed the legal battles these islands are waging against the US through the WTO.
Click here to listen to the APCW Podcast for May 29th, 2007 and here to view Perspectives Weekly for May 25, 2007
Join the Fight!