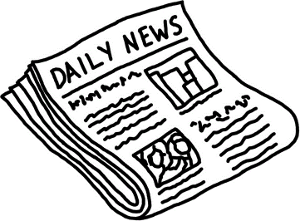 The small Islands of Antigua and Barbuda may be small, but they are standing up to the USA for their rights according to the WTO on internet gambling. These tiny islands show they are not afraid to go up against a big nation!! You bigger nations should take notes!!
Minister of Finance from Antigua and Barbuda is in Washington today. They are to meet with US Trade representatives in a last-ditch attempt to settle out of court, with their dispute in regards to the provision of online gambling.
Antigua and the US agreed to hold back on legal proceedings before the WTO, to try and resolve the issue. They now have till June 6th to have a solution, and if not they will be the First in history to go before the General Council of the WTO.
Will it get resolved? Or will we see history in the making? I say a BIG THUMBS Up to these small islands. We will be waiting to hear what happens with this and hope they will set a trend for other nations!
Whole Article and more on this:
http://gamingintelligencegroup.com/gig/index.php?option=com_content&task=view&id=1068&Itemid=2