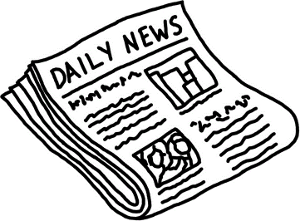 Federal Agents, under the guise of the Unlawful Internet Gambling Enforcement Act, has been investigating one of the most trusted online casinos.Golden Casino has seemingly been marred by the recent bank seizures in Maryland, with many believing that the seizures were related to investigations into the practices of Golden Casino.
Federal Agents have been trying to infiltrate Golden Casino for some time by attempting to set up accounts in areas where online gambling is illegal. While many account applications were rejected, one finally did get approved, and the investigation was on. The investigation was aimed at monitoring the casino's practices. Golden Casino has been very careful to follow every states laws regarding online gambling.
The Unlawful Internet Gambling Enforcement Act of 2006 has not had a lot of enforcement activity to date. Representative Barney Frank, and others, have been trying for some time now pass legislation to overturn UIGEA. Hopefully this will be the year.
Golden Casino is still up and running and is offering new customers a 100% welcoming bonus. Showing their customers that they are doing business as usual and that they can relax and enjoy themselves in a few fun games.