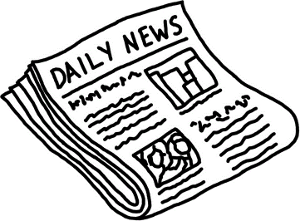 The U.S. District Attorney's Office for the Southern District of New York is at it again. It has again gone after another company for violating UIGEA.
The eWallet company FirePay, owned by the Optimal Group, Inc, has been forced to forfeit $19.2 million in revenue linked to wagers made by the citizens of New York State. FirePay, which pulled out of the U.S. market after UIGEA went into effect late in 2006, was pressured by the State of New York for supposed money owed to them for wagers made between 2004 and 2006.
In a case of what many are calling "pay up or be prosecuted" tactics of the New York D.A.'s office, the agreement does clear FirePay from any criminal prosecution. But in a further bit of bullying, the agreement also has Optimal Group agreeing to state that operators using their services knew what they were doing was illegal.
That could mean more threats of prosecution by the New York office as well as billions more dollars in seized funds and assets. Maybe with the growing chance of UIGEA being repealed, New York may have to back off and let things cool off for a while.