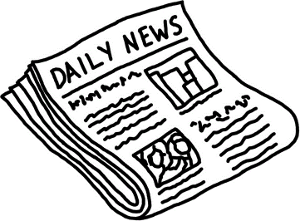 This is an update and more news on the tragic death of Andreas Oscarsson. He was shot to death somewhere between 10 pm on Sunday night and 10 am Monday morning in his childhood home in Trollhattan, Sweden. Compounding the tragedy, his little 2 year old son was probably in the room at the time of the shooting.
The boy was in the room when the body was discovered. The police have been in contact with the boy's mother, who lives on New York. She is expected to fly to Sweden. The boy has been placed in temporary custody until that time.
Andreas, born in Sweden, has lived in New York for about 10 years. He had separated from his son's mother and they shared joint custody. He had taken his son for his first visit to Sweden.
Police in Sweden suspect some sort of family involvement in the murder. They say they have found a threat of some sort and the search for the perpetrators and motive continues.