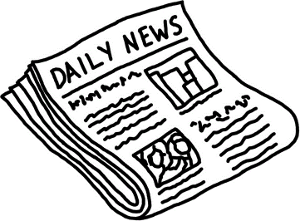 The colossal fall from one of the largest online poker rooms to being accused of by U.S. prosecutors as being a "global Ponzi scheme" is now complete. Earlier this summer it had its French license revoked and this week, Alderney Gambling Control Commission (AGCC) in the Channel Islands has also revoked its license.
According to Andre Wilsenach, executive director of the AGCC, Full Tilt has misled the AGCC about the amount of money it did have on hand and "false reporting, unauthorized provision of credit, and failure to report material events".
In April, the founders of Full Tilt Poker were some on the eleven people charged by the U.S. for money laundering, illegal gambling and bank fraud. Recently prosecutors amended the charges and accused Full Tilt of taking money from player's accounts and paying board members millions in bonuses.
Full Tilt has made no official comment revolving the AGCC's decision but has claimed all along that revoking their license would make it much more difficult to pay back the close to $300 million owed to players.
Full Tilt has been in communications with several people to sell the online poker company. It has yet been said how this development will slow those communications.