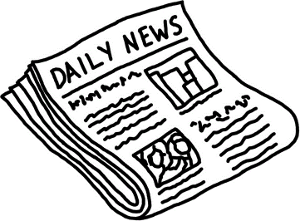 The American Gaming Association reports that according to their survey, gambling revenues at commercial casinos within the US rose a record breaking 6.8% culminating in a $32.4 billion dollar year for 2006.
These numbers do not include revenues from American Indian casinos, which is no small amount of change either. Some Indian casinos are reported to have exceeded many Las Vegas commercial casinos.
The list of what wasn't included are gambling revenues from 372 American Indian casinos in 28 states, 713 card rooms in five states or 11,567 video lottery terminal locations in six states.
Frank Fahrenkopf, President of AGA, said the addition of slots to racetracks is spawning a "revival" of the horse racing industry in some states. The survey found racinos accounted for $1.4 billion in taxes to state and local governments.
Poker continues to rise in popularity though the survey indicated it may be in a period of slow down. Fahrenkpot also said the number of poker players playing in brick and mortar casinos hasn't been affected by UIGEA. Don't see why it would have.
The AGA originally backed the UIGEA but Fahrenkopf said it has switched positions and now supports legislation calling for a study of the issue.