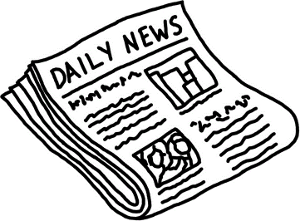 There has been a plea from one of the three online poker companies following last Aprils U.S. federal indictments. Brent Beckley, co-owner of Absolute Poker, pleaded guilty today in a Manhattan Federal court.
The charges were conspiracy to commit bank fraud and wire fraud as well as conspiracy to violate an Internet gambling law. All related to the deception of U.S. banks over processing online gambling proceeds. Sentencing is set for April 19 and according to his plea agreement, Beckley is looking at 12-18 months in prison.
Before his guilty plea, Beckley told Judge Ronald Ellis;
"I knew that it was illegal to accept credit cards from players to gamble on the Internet. I knew that it was illegal to deceive the banks in this way."
All total 12 people have been charged when the indictments were handed down. Beckley hired payment processors between 2008 and 2011 according to the indictment that were disguised as payroll processing, affiliate marketing and online electronic merchant checks to fool U.S. banks into excepting them.