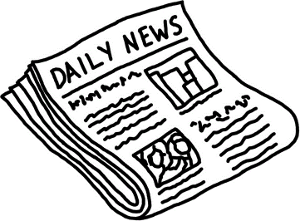 As early as January of this year, 888.com was cited by Silicon.com for spamming message boards. In an article dated Monday 23, January 2006, Silicon.com ran an article about well known internet casinos knowingly partnering with compaines that heavily spam message boards. This article Identifies 888.com and PartyGaming specifically. You can read the entire article here
You'll notice that 888.com had declined to answer questions from silicon.com about whether the domains specifically named by silicon.com were official members of its affiliate scheme.
The article can be found in The Spam Report
a column by Will Sturgeon.