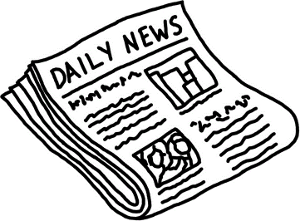 Financial Times
By Roger Blitz in London
Updated: 3 minutes ago
888 Holdings, one of the biggest companies in the $12bn online gambling industry, is expected to suspend indefinitely business from US customers on Monday.
The move comes as the sector braces itself for a massive reaction from investors to the dramatic US decision to tighten its anti-gambling laws. People close to 888 said they believed the company would issue a statement to the London Stock Exchange accepting that the passing of the bill in the US Senate on Friday would have a "material" detrimental impact on its business.
MORE – READ THE COMPLETE ARTICLE AT FINANCIAL TIMES